Silver Valley Wood Stove Parts
Jotul Replacement Parts
Welcome To
Silver Valley Wood Stove Parts!
To order online, click on link below:
Contact Us:
336-701-0555
Email Us:
Monday-Friday 10am-6pm(EST)
Links to application charts and pictures are on the left side!
Just enter brand of Stove.
For extra parts, pictures and application charts, click link below:
STOVE_PARTS_AND_APPLICATION_CHARTS
To view grates by Manufacturer, go to: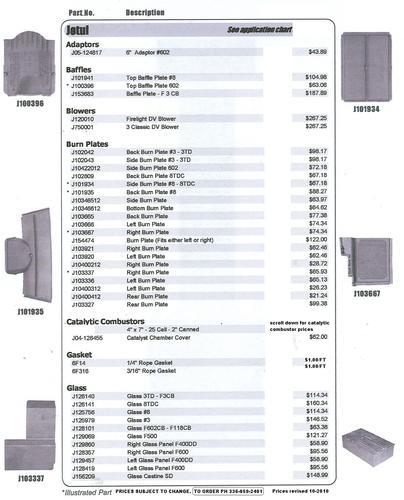 Check out our available parts at JOTUL PARTS
Plus we have many more parts available!!!
336-701-0555
100739 Jotul 118 Non-UL Side Liner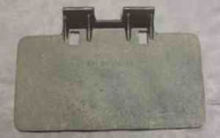 100739 Jotul Non-UL Side Liner has Two holes for Mounting. They Measure 15 1/4" x 10 1/2" These are for the Non-UL Stove Only.
Price is $129.00 each plus shipping
Sample Photo 3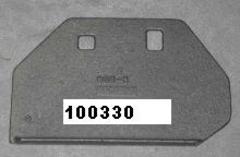 Brief Description
Sample Photo 4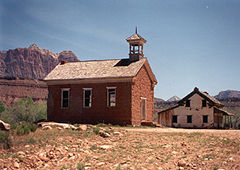 Brief Description
Sample Photo 5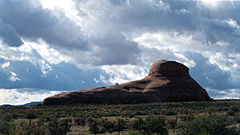 Brief Description
Sample Photo 6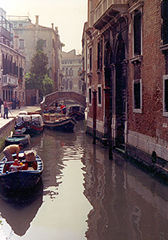 Brief Description
Jotul 118 UL Side Liner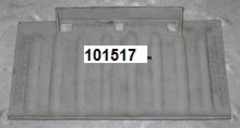 101517 Jotul 118 UL Side Burn Plate This is a UL Side liner for the Older Jotul 118 Stove, It has three holes for mounting to the side of the stove. It measures 22" x 12".
Price is $109.48 each plus shipping.
Sample Photo 9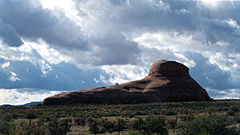 Brief Description
Sample Photo 10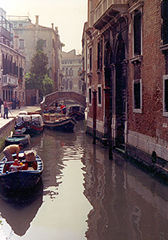 Brief Description
Sample Photo 11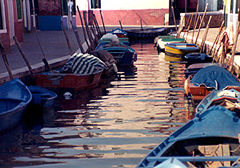 Brief Description
Sample Photo 12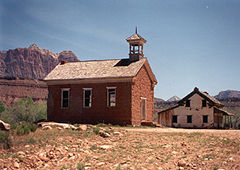 Brief Description
Sample Photo 13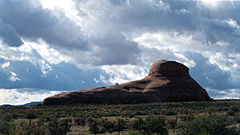 Brief Description
Free