Earth Stove Parts
Earth Stove Replacement Parts
We have several replacement parts available for Earth Stoves. We have Blowers & Motors, Catalytic Combustors, Electrical, Glass, & Mica.
To order online, go to:
www.hearthstove.bizhosting.com
Contact us:
109 Outpost
1-800-450-5859
336-859-2401
fax: 336-859-0503
email: snidco@live.com
We have more products available for Earth Stove!
Call or email for new Earth Stove parts just in!
1-800-450-5859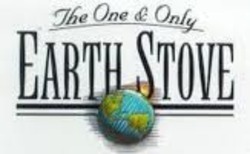 We have parts available for most stoves! If you can't find a part you are looking for please call or email us!
1-800-450-5859